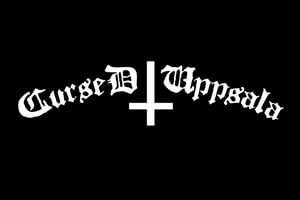 €

3.00
Personal laminated membership card valid to 2014.12.31.
The card offers a reduced entrance fee or presale ticket price at the entrance, among other exclusive membership offers for the card holder.
Please write your date of birth and the last four numbers when ordering membership, as an non-profit organization we need this to register our members.
We will only use this information within the organization.